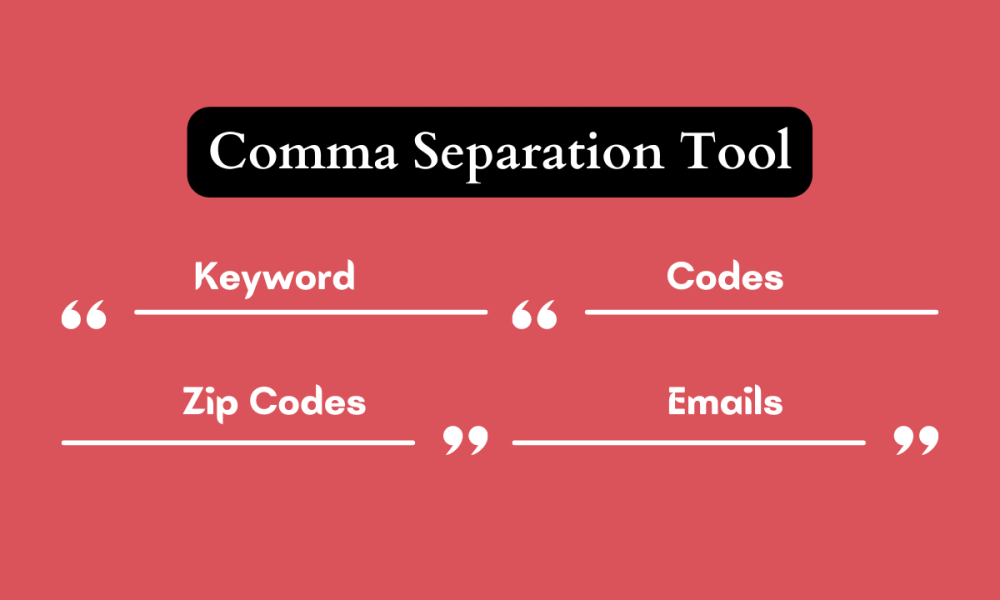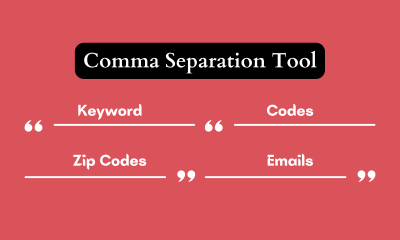 Delimiter applications
Split Data Quickly and Easily with the Free Comma Separator Tool
A comma separating tool is a tool that allows users to quickly and easily split input data into separate units using a comma as the delimiter....
Delimiters are characters or series of characters that are used to separate one unit of data from another. They are commonly...

Delimiters have a wide range of applications in programming and data management. They are used to separate data values and mark...
More Posts